A NEXT GENERATION ECOMMERCE PLATFORM BUILT SPECIFICALLY FOR OFFICE PRODUCT & IT RESELLERS
20/20Pro is a game changer. A cloud-based feature-rich website solution with built-in digital marketing tools that make customer engagement simple and really effective - delivering an 'Amazon meets John Lewis' consumer experience
20/20Pro ensures that your business stays RELEVANT into the future
REALTIME PROMOTIONS & BANNERS
Your website becomes the hub for the latest industry offers & promotions. Daily, weekly, monthly, hourly promotions and banners appear automatically, driven by manufacturers, buying groups & suppliers, and you have the option to manually add your own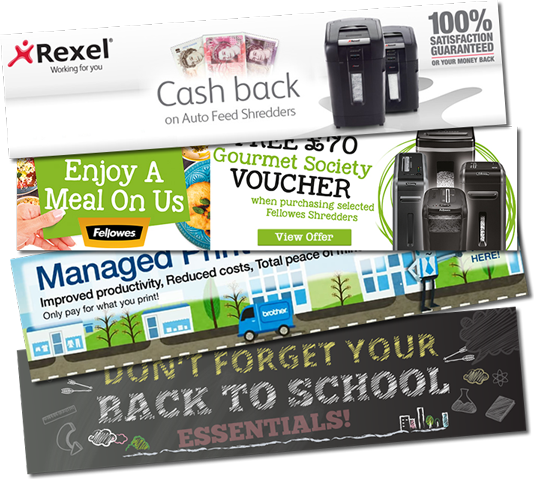 Banners link through to dedicated landing pages that detail the promotion and list the relevent products. Countdown timers show how long the offer has to run and products and images have a splash graphic linking to details of the offer. Offers are automated and you have the option to manually add your own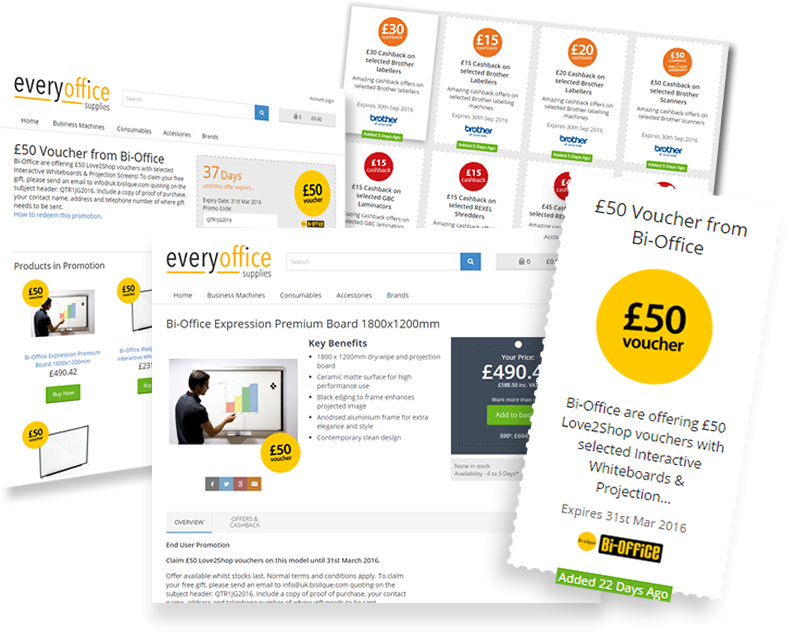 POWERFUL EMAIL MARKETING
Emails are pre-designed ready to be sent direct to your customers at the touch of a button. In addition, the Mailer Build function allows you to select from a list of current 'live' offers on your website and build branded product mailers on the fly. Rather than merely linking to the home page of the website, emailed promotions link directly to the relevant product landing pages to deliver strong sales conversion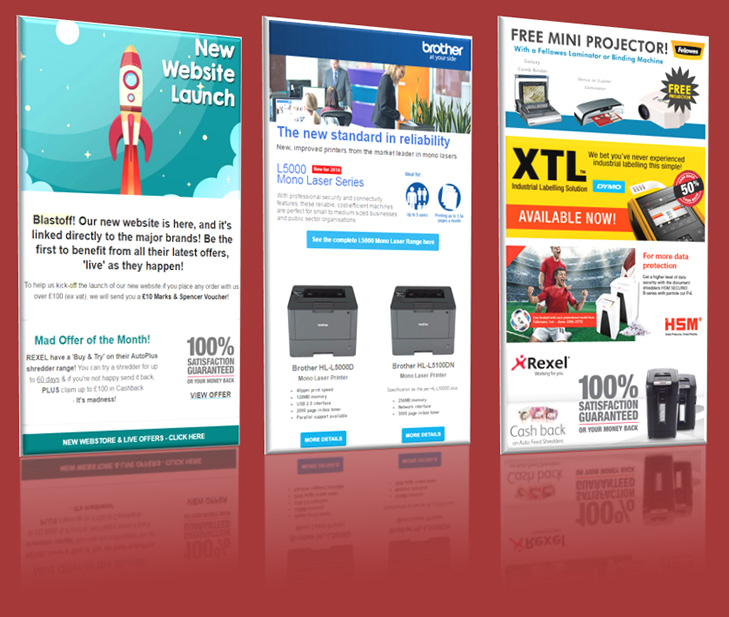 POWERFUL SOCIAL MEDIA MARKETING
Any promotion can be shared via Twitter, Facebook and other social media platforms in just a couple of clicks. Shared items link directly back to the relevant offers and promotions page, driving traffic and increasing your website's social profile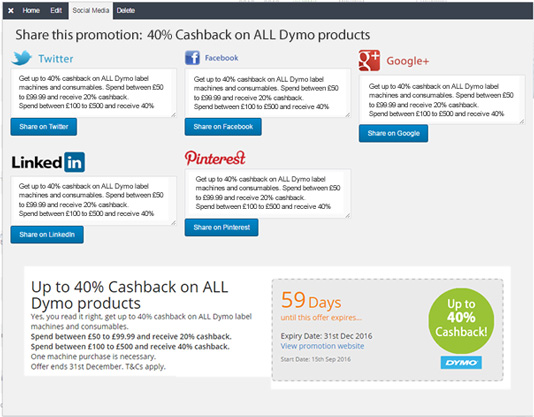 Uses data from any supplier e.g. industry data from office products wholesalers Vow, data from any independent distributor or your own data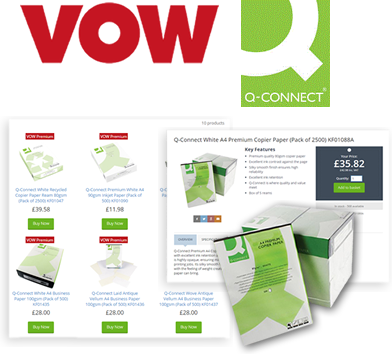 VOW eplus or ePremium Data
20,000 Vendor SKU's + Q-Connect Includes Integra Initiative Brands & Office Friendly Brands
Integrates with popular data providers such as Open Range whose product data service covers an increasing number of market sectors to bring you the best images, videos and product specifications to supercharge your web store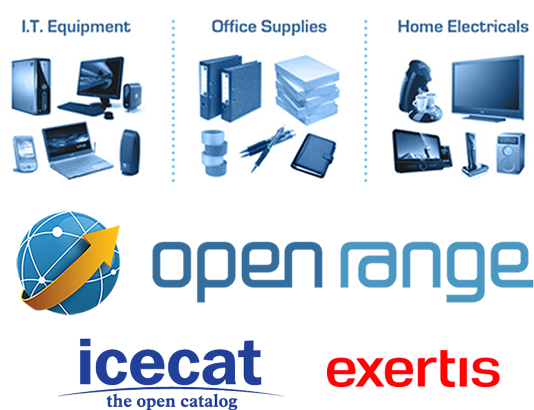 "20/20Pro isn't a static platform, it regularly updates with new design features & functionality"
Vendors
Many manufacturers are supporting 20/20Pro. The platform allows vendors to publish real-time promotions new innovation direct to your customers with the orders coming back to you via your 20/20Pro website. It's a win for you, it's a win for manufacturers
See our partners
For anyone serious about building their e-commerce business, 20/20Pro is an outstanding platform with high capability. It covers all the bases in content and campaign management with a simple, intuitive, easy to use back end. I've been impressed by what I've seen.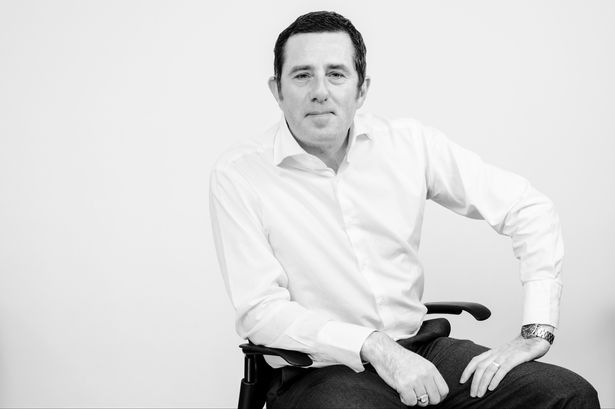 20/20Pro Features at a glance
Combined ecommerce platform, content management system, auto-marketing platform, 2nd generation data

Full wholesaler portfolio and multi-data capability

Built in the cloud on the same platform as Amazon - delivering speed and scale

Mobile and tablet ready

Clever B2b / B2C marketing module - automated promotions, e-shot mailer-build, banners, flipbooks, social media integration

Advanced contract pricing administration tool

Modern smart checkout with auto email triggers

Intelligent search technology delivering relevant results

Intuitive and easy-to-use admin area

Optional FOC JGBM 2nd generation office machines data