For anyone serious about building their e-commerce business, 20/20Pro is an outstanding platform with high capability. It covers all the bases in content and campaign management with a simple, intuitive, easy to use back-end. I've been impressed by what I've seen.
Dealers are recognising that a multi-channel strategy is their future and that choosing the right e-commerce solution is a key decision. Embracing new technologies is important, 20/20Pro moves e-commerce platforms to a completely new level. I'd strongly recommend taking a look.
We've been looking for a way to easily and effectively promote our product portfolio to our customers. Having reviewed 20/20Pro we were immediately captivated by it's functionality, data, images, and the overall consumer experience on offer. We want to impress our customers with a great ecommerce offering and adopting 20/20Pro means we can achieve that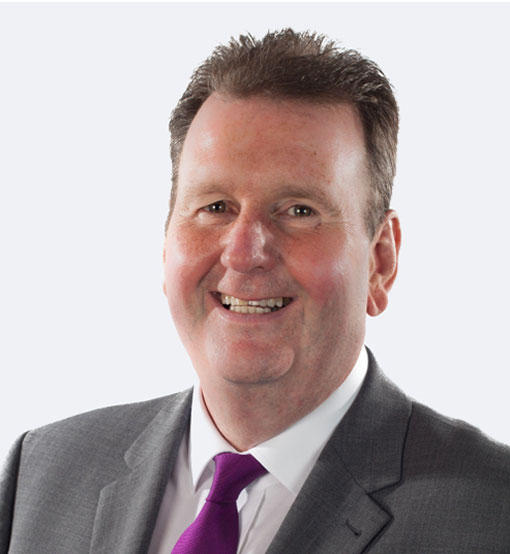 20/20Pro is a game changer. It's innovative, intuitive and if you imagined a wish list of what an ecommerce platform needs to deliver to help secure a dealers' future, this has it all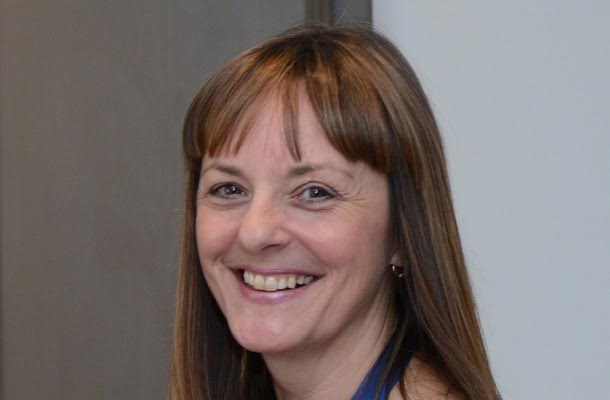 A great customer experience brings repeat business and progressive dealers recognise that they need to future proof their business. 20/20Pro delivers that by featuring superb functionality with auto customer engagement that takes the dealer to the next level of professionalism. It's well worth booking a demo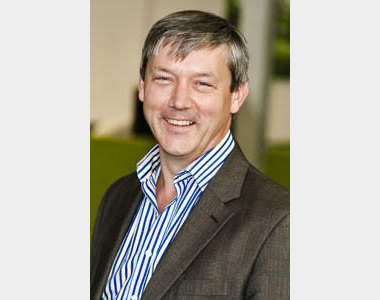 The investment by 20/20 Digital Media Ltd into their 20/20Pro e-commerce platform has produced an impressive solution that integrates extremely effectively with marketing programs. Combined with the clear and clean front-end, 20/20Pro is a business tool to win business rather than simply process it. We will certainly recommend it as a solution worthy of consideration by many of our members.